Post by MikeH on Jan 1, 2012 4:49:52 GMT -5 Hmmm, that may be a bit difficult. Most people won't let their dwarf/semi-dwarf apples develop into fruiting trees since they have them for grafting purposes. Perhaps
East Malling Research
might have seeds from its dwarf & semi-dwarf rootstocks. You might also be able to get seeds from the
Geneva series
from Cornell University. Alternatively, if you're willing to wait 3-5 years, I could plant some of the dwarf apple rootstock I have and let it mature and fruit.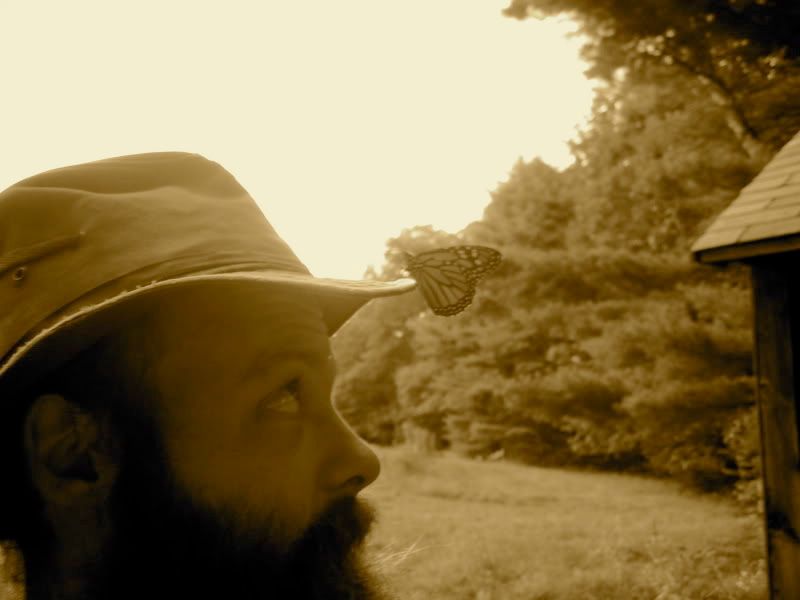 Yep, I'm hoping to get more male and female seabuckthorns this year by stooling. I wonder if trees that are coppicable might also be candidates for stooling. There's a red maple just down the road from us that our municipality
brushes
coppices every couple of years. The regrowth the next year is spectacular, almost tropical. I'd love to have more red maples without incurring nursery costs.
Based on the drawing upthread - see step 2, I'd say yes. You might also be able to keep your dwarf apple by grafting scion wood from it on to any apple tree that you have. If the tree is a dwarf variety, you could leave it there and you will have two different varieties on the same tree. If you don't want that, you could simply park it there until you have more rootstock and then graft it back onto its own rootstock and cut off the remaining parked wood. This year when I take scion wood from what I think may be fantastic wild apple in our woods, not only will I graft into on to rootstock that I have but I'll also graft it on to surrounding wild apples. That way I get to practice my grafting without using up rootstock and I get to have multiple back ups of the original just in case something happens to that special apple.
Regards,
Mike